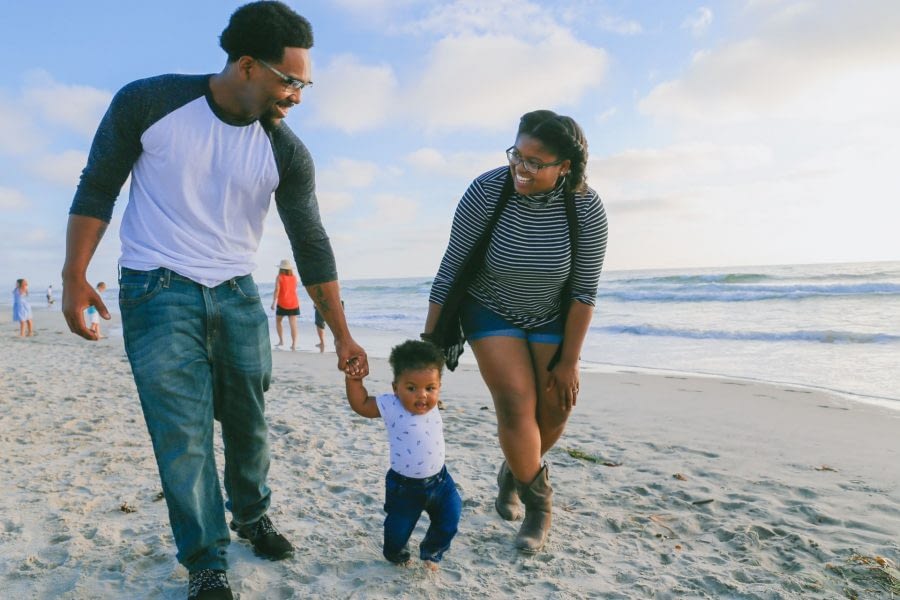 Welcome to Balance Point Wellness, LLC!
Balance Point Wellness, LLC is a community based holistic mental health and wellness center that provides counseling/psychotherapy, psychiatric, equine-facilitated therapy, and wellness services (acupuncture, yoga, and nutrition services) to individuals and families in Maryland. We are here to help your mind, body, and soul.
Testimonial
From the front desk to the psychiatrist, we adore all of you at Balance Point. Every employee I have been in touch with is extremely helpful, nonjudgmental and compassionate. I can't say enough good things about the whole team.
Testimonial
I have found my experience with Balance Point Wellness to be transformative. The practice offers holistic care – acupuncture, nutrition, psychiatry, and talk therapy. This is my first time undergoing Trauma-Focused Cognitive Behavioral Therapy which is helping me understand how my brain interacts with the world and how to frame what happened to me in a way that is conducive to a productive and happy adulthood. In this life, we can break generational cycles of abuse and neglect with the right kind of help.
Testimonial
My therapist was well rounded, professional, knowledgeable and caring. I learned and have grown so much because of her help and dedication!!!
Testimonial
Balance Point has definitely met our families' expectations for care, kindness, compassion, and understanding. From the staff that answers your call to schedule an initial appointment, to the friendly phone call you receive to schedule your follow-up appointments, including but not limited to, the provider from whom you receive your short or long-term care from. Look no further and put the anxiety of calling aside. You can rest assured you have chosen the right place.
Testimonial
This place has been one of the most helpful and awesome offices I've been a patient of. They're all so nice and helpful, very professional.
Testimonial
I thank the staff for the excellent job that has been done during the Pandemic. Always on time and courteous.
We are currently accepting new clients!
​Most intakes for therapy can be scheduled within 48 hours of your request.
Schedule your appointment/referral today by completing our online form, calling 410-800-2169 option 1, or by sending a request to info@bpointwellness.com. You can also meet our psychiatrists & clinicians, learn more about our services, get answers to frequently asked questions, and take a virtual tour by selecting the link at the top of the page.
Balance Point Wellness, LLC has 4 locations, conveniently accessed from all areas in Baltimore City, Baltimore County, Harford County, and Wicomico County. 
York-Belvedere Medical Center- Baltimore
Overlea/Nottingham
Office
410-800-2169 ext 5820
*telehealth only currently 
Balance Point Wellness, LLC is accredited by the Accreditation Commission for Healthcare (ACHC) for compliance with a comprehensive set of national standards. By choosing a healthcare provider that has achieved ACHC accreditation, you can take comfort in knowing that you will receive the highest quality of care. 
Since the start of Balance Point Wellness in 2013, we have believed in creating a cohesive and holistic practice that serves the overwhelming need for outpatient mental health services within a diverse community. We can only do this by hiring the best, so we can be the best!  
As a rapidly growing organization, we are looking for talented staff members to join our team. 
Why choose Balance Point Wellness?
Competitive Salary with the ability to earn more as you advance in your career.
New team members have access to a comprehensive benefits package, including medical, dental, vision, paid time off, sick leave, holidays, employer-paid short-term disability, and life insurance. 
Flexible schedule with an extensive range of client services.
Training and development opportunities and in-house supervision.  
In-person or telehealth services
An inclusive environment with an outstanding culture.
If you think Balance Point Wellness is the place for you, please click the link below to view our job openings or email Megan Spencer at mspencer@bpointwellness.com.