Adventure Therapy is the intentional use of adventure with clients and using the experience as a change process. It's like having an adventure as my co-therapist. Adventure Therapy can be used for individuals, families, and groups to help increase so many things like communication, problem-solving, teamwork, highlighting strengths, building trust, and understanding roles. With the help of Genesee Valley, we will be able to use the outdoor space and the challenge courses that set up the facilitation of activities to help build a metaphor into elements of that activity and process it to apply the skills outside of the session. The activities are easily adaptable for many ages, abilities, and desired goals. Adventure Therapy can help encourage a balanced understanding of risks and consequences and gives a new approach to confronting challenges and stepping outside one's comfort zone right in the session.
Summer Groups
Groups will be held for eight weeks throughout the summer. The main focus of the group is building social skills such as understanding norms, healthy communication, trust, active listening, problem-solving, and highlighting strengths. Group participants will be challenged to gain new social skills to increase their confidence while maximizing their interactions.
Group 1: Elementary School Age (Going into 1st-5th grade this fall)
When: Thursdays 10:00AM-11:00AM – 6/23, 6/30, 7/7, 7/14, 7/21, 7/28, 8/4, 8/18
Group 2: Middle School Age
When: Wednesdays 5:00PM-6:00PM 6/22, 6/29, 7/6, 7/13, 7/20, 7/27, 8/3, 8/17
Group 3: High School Age
When: Thursdays 5:00-6:00PM – 6/23, 6/30, 7/7, 7/14, 7/21, 7/28, 8/4, 8/18
Please, contact Sara LaMonica (410) 800-2169 ext. 1996 or slamonica@bpointwellness.com to schedule an appointment.
As we head slowly to the next phase of the pandemic of returning to normal daily life, mental health professionals we spoke with claim, some …
SALISBURY, Md. – Balance Point Wellness, a mental health facility that primarily serves the western part of Maryland, tells 47 abc, they are planning to …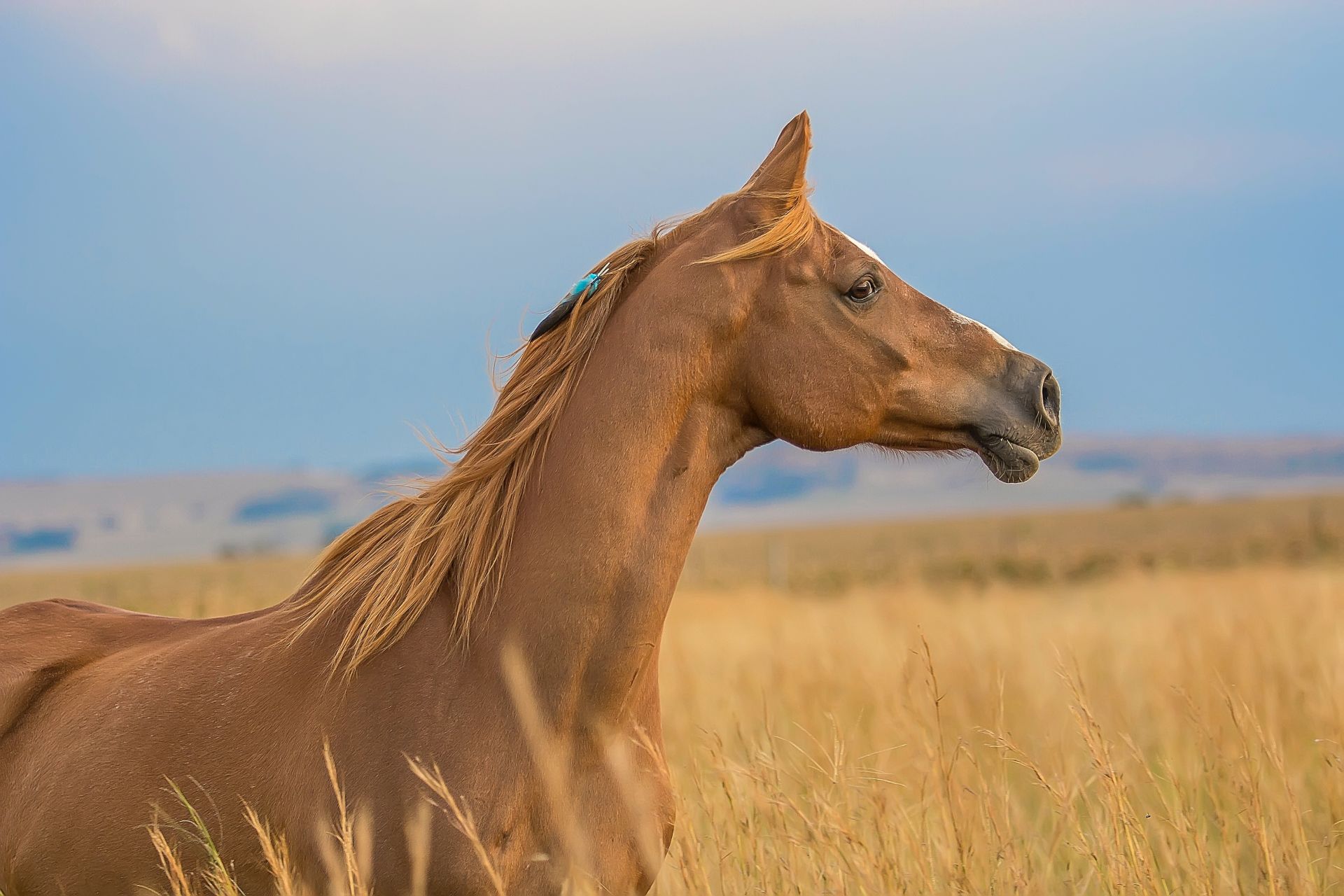 BEL AIR, HARFORD COUNTY — The pandemic has had a significant impact on mental health but a new therapy is now available to help those …